Website Adjustments
Feedback
In response to feedback we have made some adjustments to the look and feel of our website. We would like to assure customers that the page structure has not changed – everything is exactly where it was before and we have added extra features to enhance the navigation and accessibility for all users.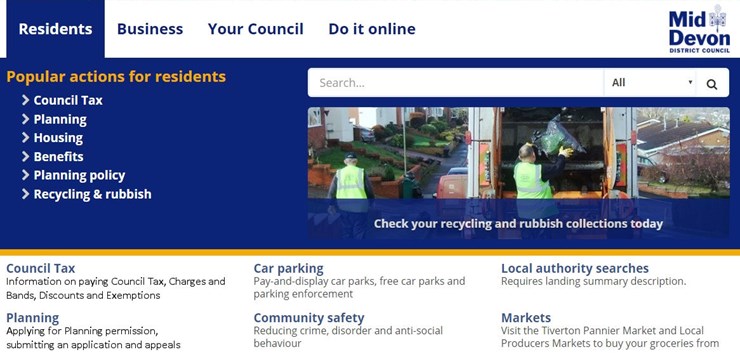 Features
The new features include increased webpage loading speeds and a new tab on the home page sections called 'Do it online' where you can access all our online forms. We are also producing new online forms which are coming soon.
Please note that you may need to check your 'Favourites' and any shortcuts you may have created following these changes.
Let us know what you think and Give us your views on this new website!
Related pages
Contact us about Communications