Pin Point Issue 5 - Food Matters - May 2022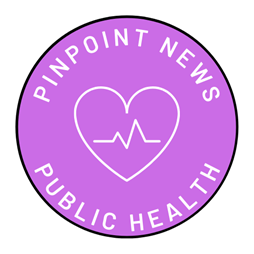 Food Hygiene Rating Scheme - How you can achieve a good score!
We understand that for many of you, it's really important to achieve a good food hygiene rating. One way you can help to ensure this is by knowing a bit more about how your businesses will be rated.
It's important to remember that ratings are a snapshot of the standards of food hygiene found at the time of inspection. You may be inspected at any point and it's important to keep this in mind. Generally, the inspection will look at and consider:
handling of food
how food is stored
how food is prepared
cleanliness of facilities
how food safety is managed
In order to try and help, we have produced a brief checklist which highlights some of the main areas that are likely to be covered in an inspection so you can run through them yourself. 
Please note that this checklist is not exhaustive and other issues may also be considered during the inspection.
Get Pin Point directly by email
Related Pages
Contact us