Pin Point Issue 1 - 'Safety First' - October 2021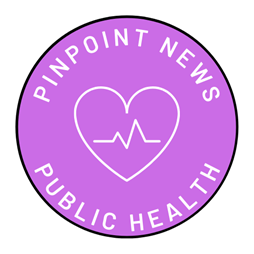 'Safety First' - How can we continue to protect our staff from Covid 19 this winter?
Coronavirus remains a serious health risk. You should stay cautious to help protect yourself and others.
To support businesses through the autumn and winter period, 'Working Safely' guidance has been provided by the Government. This continues to provide advice on sensible precautions employers can take to manage risk, which every business has a legal duty to do.
The way to do this is to carry out a health and safety risk assessment, including the risk of COVID-19, and to take reasonable steps to mitigate the risks identified.
There are a number of useful guides provided by the government for different types of work. You may need to use more than one of these guides as you think through what you need to do to keep people safe.
To promote the uptake in vaccines in your work place you may find the Public Health England Employer toolkit helpful.
Get Pin Point directly by email
Related Pages
Contact us