Pin Point Issue 2 - 'Safety First' - December 2021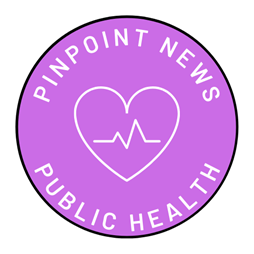 Omicron: What are the new Covid rules for the UK?
The government has announced that England is moving to Plan B in response to the risks of the Omicron variant.
This means:
Face coverings are required by law in most indoor settings.
Office workers who can work from home should do so.
Lateral flow tests should be used before people enter "a high-risk setting", such as a crowded place, the government says.
Anyone who's been in contact with a positive Covid case, and is fully vaccinated, now has to take LFTs for seven days.
Certain venues and events will be required by law to check that all visitors aged 18 years or over are fully vaccinated, have proof of a negative test in the last 48 hours, or have an exemption
Other rules include:
Pupils at secondary schools are "strongly advised" to wear face coverings in communal areas; as should staff and visitors at all schools and childcare settings.
Anyone with Covid symptoms, or who tests positive, must self-isolate.
Self-isolation for people who test positive or develop symptoms - or for unvaccinated people who are a contact of a Covid case.
Keep yourselves and others safe! For more information please visit: Coronavirus: how to stay safe and help prevent the spread - GOV.UK (www.gov.uk)
Get Pin Point directly by email
Related Pages
Contact us