Pin Point Issue 14 - May 2021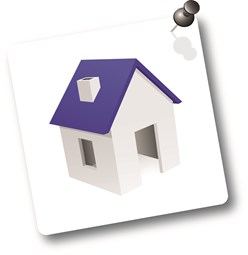 Grant funding available!
Do you own a property in Cullompton town centre?
If so, there is new funding available with an early bird offer of 70% towards rennovations and repairs.
Where can I find more information?
Full information about the scheme including eligibility and deadlines can be found via our news centre.
Get Pin Point directly by email
Related pages
Contact us