Pin Point Issue 22 - 18 March 2022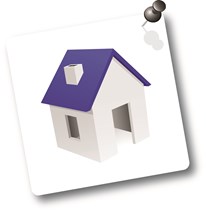 FREE Dispute Resolution Services
The National Residential Landlords Association (NRLA) are offering their members FREE access to a new landlord redress scheme for 12 months when you sign up with them before 31st March 2022.
Who are the NRLA?
The NRLA are a membership organisation for private residential landlords providing expertise, support and resources
Where can I find out more?
Please visit the NRLA website for full details.
Get Pin Point directly by email
NRLA
Contact us