Pin Point Issue 26 - 26th September 2022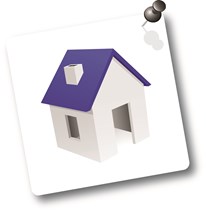 Decent Homes Standard Consultation
In June, a landmark white paper was published setting out the government's commitment to introduce a Decent Homes Standard in the private rental sector.
The aim is to '...

improve parity with the social rented sector where there has been a decent homes standard in place since 2001. The system will also be fairer for good landlords by making sure those who do not treat their tenants fairly are no longer able to get away with it, tarnishing the reputation of the sector as a whole.'  
A consultation on the standard is now open and you are encouraged to submit your views.
How can I respond to the consultation?
Please visit the Department for Levelling Up, Housing and Communities website directly to view the consultation and submit your views.
When does the consultation close?
The consultation will close on the 14th October 2022.
Get Pin Point directly by email
Contact us