Pin Point Issue 27 - 29th September 2022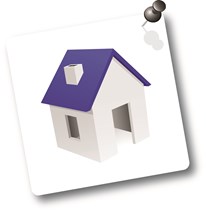 Peplows Director of Tax, Debbie Franklin summarises the 2022 Mini Budget.
You may have seen Debbie speaking at one of our popular landlord events. Debbie has provided a video giving a concise overview of the recent mini budget on 23rd September.
Peplows Chartered Accountants describe the summary as providing an overview of the key announcements arising from the Chancellor's speech. However, it also looks beyond the headlines and offers details on the less-publicised changes that are most likely to have an impact upon your business and your personal finances.
Additionally, throughout the summary you will find informative comments to help you assess the effect that the proposed changes may have on you personally.  
The full summary is provided on Peplows website.
Where can I find the Chancellors full speech?
The full speech delivered by the Chancellor can be found here.
Get Pin Point directly by email
Contact us