Pin Point Issue 5 - 17 June 2020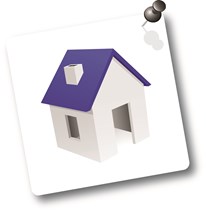 COVID-19 guidance for landlords and tenants updated
The Government guidance first published in March 2020 has been updated to reflect some of the recent changes to the restrictions.
Visit the GOV.UK website directly to view the guidance documents and ensure you are up to date.
Don't forget…
The Electrical Safety Standards in the Private Rented Sector (England) Regulations 2020 came into force on 1 June 2020, visit our news page for more information.