Pin Point Issue 7 - 28 September 2020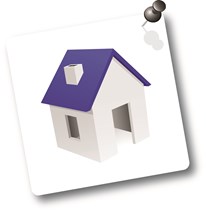 Group-buying for solar panels and battery storage: better offers together
Note: The registration deadline is 4 October 2020!
Register for free and without obligation today for the group-buying scheme.
An auction with pre-vetted installers takes place on 6 October 2020.
After the auction, you'll receive a personal recommendation based on your registration details.
Then it's up to you to decide if you want to take up the recommendation and proceed with an installation.
After installation, you'll start saving money by generating your own renewable electricity.
To find out more:
Visit the Solar Together website or our news page.