Electrical safety in the private rented sector
FREE Training!
The Repairs Revolution And Beyond
Following her presentation at our successful Landlord Networking Event 2019, Joanne Young from Ashfords Solicitors is welcomed back to present this free training for landlords.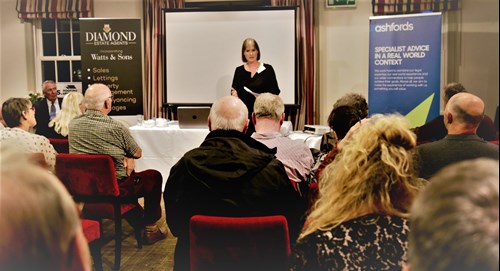 What's it about?
Delivered in a webinar style this training will focus on an examination of the landlord's repairing obligations, both in relation to disrepair claims and in relation to the new Homes (Fitness for Human Habitation) Act provisions. In addition we will talk through the plans to reform residential lettings, with a focus on how landlords can obtain possession as and when section 21 disappears.
How do I register?
This event has finished.