Pin Point Issue 6 - 24 September 2020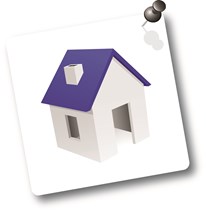 Ban on evictions lifted
From 21 September, possession hearings in county courts will resume after a six month suspension.
Before taking steps to recover possession of your property, you should make efforts to try to resolve any issues directly with your tenant.
If you do need to start possession proceedings then in England, notice periods given to tenants from 29 August 2020 to at least 31 March 2021 must now be at least six months for most grounds.
The Government guidance for landlord and tenants, explains the changes to proceedings.
Further helpful guidance has been published by leading public and commercial law chambers 4-5 Gray's Inn Square.
Get Pin Point directly by email
Related websites
Contact us