Help with debt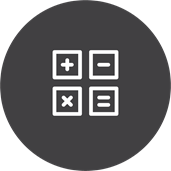 If you need debt advice please call 01884 255255 and ask for a Local Welfare Assistance referral. You can also contact the Citizens Advice Bureau on 03444 4111 444.
Breathing Space
As of 4 May 2021, you can apply to the Insolvency Service for a 60-day breathing space period to freeze interest and enforcement action from creditors. Individuals will receive professional Government approved debt advice to find a long-term solution to their financial difficulties.
Contact information will be posted here when available.