Local Welfare Assistance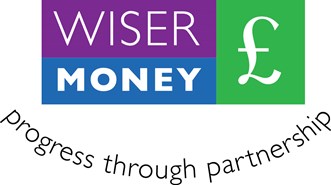 Local Welfare Assistance is new funding from the government to help residents who are facing exceptional financial difficulty.
How can we help?
We can put you in touch with Wiser£Money, an independent money advice service working with the council. The free service includes money management and debt advice and is impartial and confidential
We may be able to help you access support from the Local Welfare Assistance scheme if your needs meets our criteria for help
We will provide details of other local services or agencies that will be able to help with your crisis or emergency situation
Who can get help?
You may be eligible for help from the Local Welfare Assistance scheme if you live in Mid Devon, you're on a low income, you don't have savings of more than £500 and you don't have access to any other forms of assistance. We assess on the urgency and need of the situation; we also consider whether there is any other assistance you may be eligible for.
Once you know you're eligible, what support is there?
Help with food
Help with furniture and electrical items
Rent deposit
Please note: WE DO NOT MAKE CASH PAYMENTS
How to apply 
You can apply for Local Welfare Assistance online or you can do this over the phone or in person - please contact us.
After you've applied
We'll advise you about what happens next once you've completed your application.
Paying back funding
You'll have to pay back any deposits for rent. We'll discuss with you how you can repay the loan. We won't ask you to pay back grants given to you for food or furniture. This may change in the future.
The number of times you can apply
There's a limit to the amount of times you can apply for help from the Local Welfare Assistance Fund depending on your circumstances. Generally, the limit is one application per 12-month period for emergency or crisis assistance and one application per 24-month period for household items. 
Contact us about benefits